Emerald Neighbourhood Centre Services
Emergency relief services are delivered by us on behalf of the Australian Government to help people address immediate basic needs in times of crisis.
Emergency relief can act as a safety net for people experiencing financial distress or hardship.
Types of assistance offered varies depending on the needs of each client, however, may include one-off assistance such as:
Food Hampers, Meat Vouchers
Transport
Chemist Vouchers
Clothing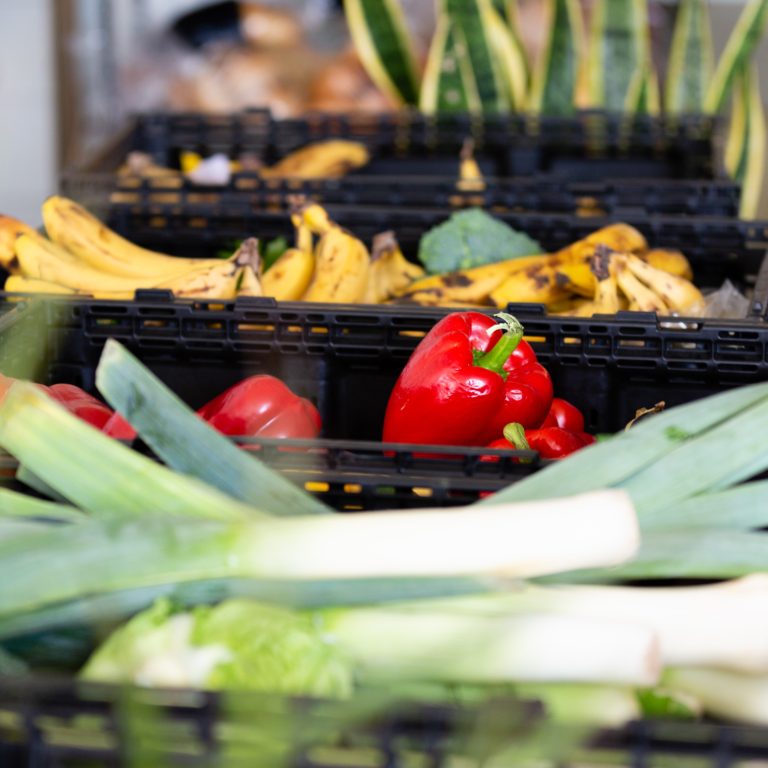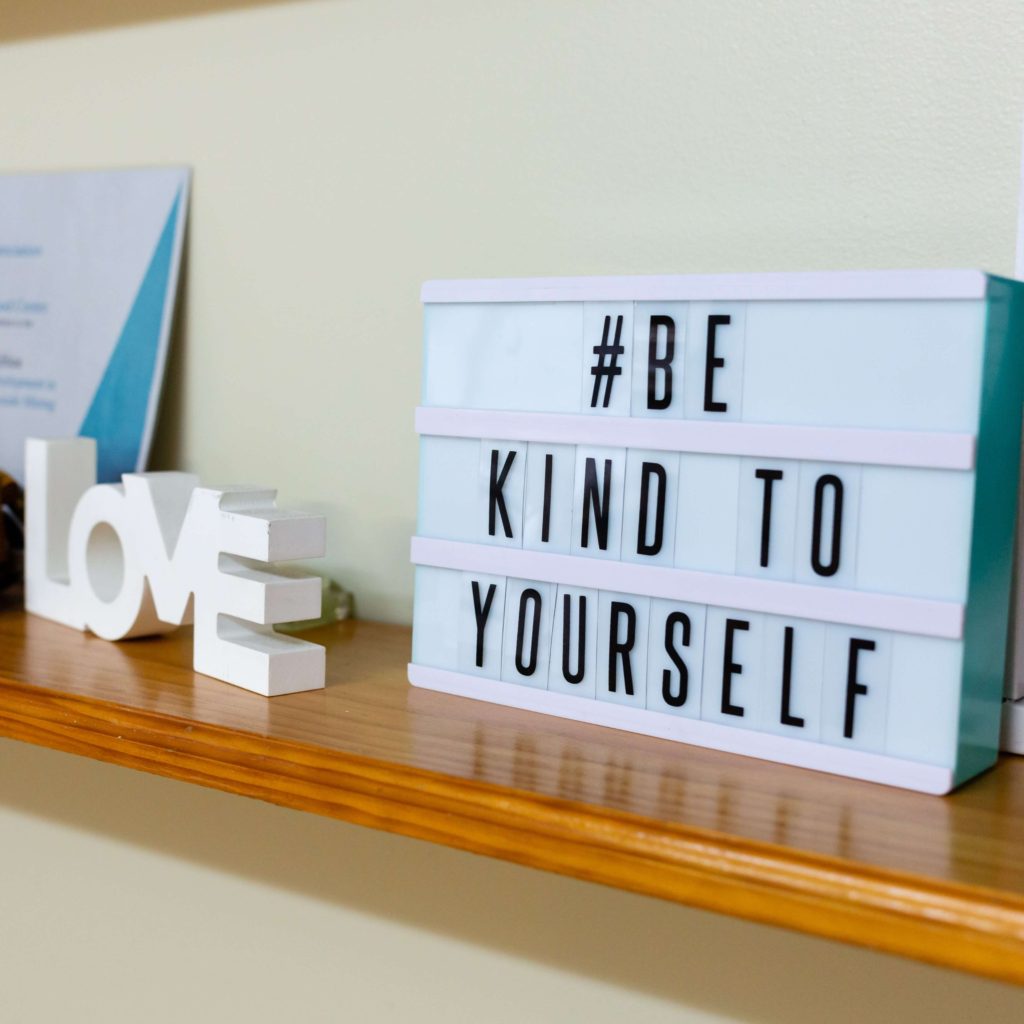 Supporting people who are experiencing mental health challenges and considering NDIS options by offering activities that are known to have a positive impact on mental health.
To find out more, click on one of the links below:
The aim of the Community Connect Program is to provide assistance and support for vulnerable families and individuals in our community.
The focus of the program is on persons with high needs including those affected by domestic and family violence.
The Community Connect worker will work with you for a period of time to help you to:
Identify what is going on for you at this time
Identify what assistance and support you feel you need
Support you to connect with specialist services who can also help
Make connections within your community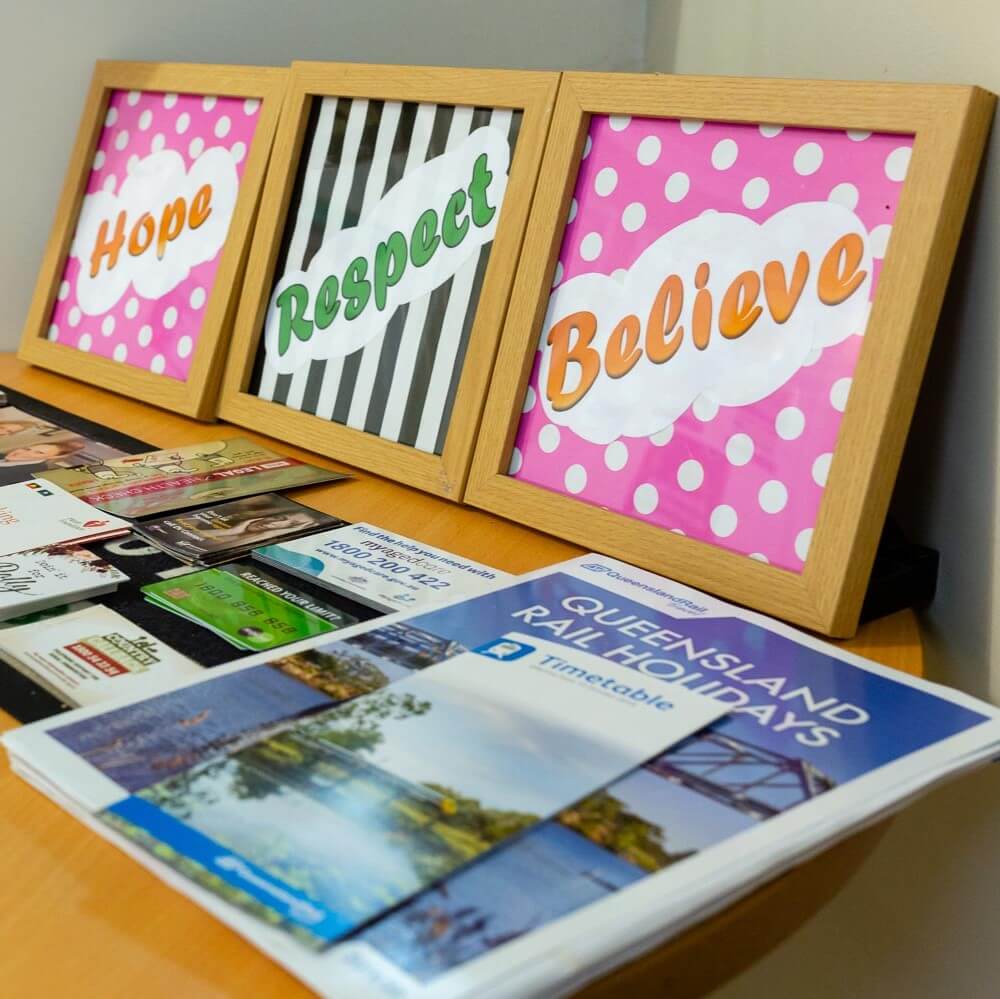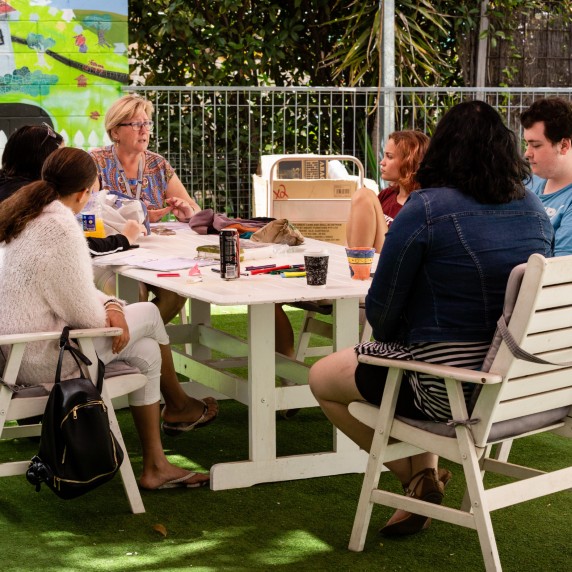 Supporting 15 to 19 year olds to become competitive and successful within the job market.
The Neighbourhood centre is offering a funded course which
includes:
Construction White Card
RSA 
Cert II in vocational pathways
Food Handling Certificate
Resume Writing
Support Plans
First Aid
RSG
I'm Alert Food Safety
Interview Skills
Team & confidence building
This is a program of up to 10 weeks that enhances all young people with the skills to engage in employment or further studies
CQ Community Legal Centre
Provides free legal advice to individuals and families experiencing financial difficulty.
Central Queensland Community Legal Centre can offer legal services and advice in the following areas:
General Legal Advice
Outreach Clinics – Emerald
Community Legal Education
Migration Law
Women's Health Information & Referral Service CQ Inc.
Free Service
Sexual violence counselling and support service – women, men & youth from 12 years (recent or historical)
Confidential counselling, information & referral for emotional health & wellbeing – women from 14 years.   (e.g. personal, family and relationships, historical domestic violence) 
Counselling options
Face to face
Telephone
Skype/zoom counselling
(Contact us if above options are inaccessible)
My Pathways - Parents Next Program
ParentsNext is an Australian Government initiative connecting parents with young children with valuable resources and tools to help plan and prepare for employment.
As a ParentsNext provider, My Pathway assists parents to identify education and employment goals, develop tailored action plans and connect them to a network of community services and activities to achieve their goals.
Joblife Employment provides highly-personalised support for people with disability, or people with an injury, who are returning to work.
At Joblife, we believe that there is a job for everybody.
Our specially trained employment consultants are highly skilled in disability employment services.
We help job seekers find enjoyable, sustainable work and partner with employers to help them find great candidates.